Back to blog listing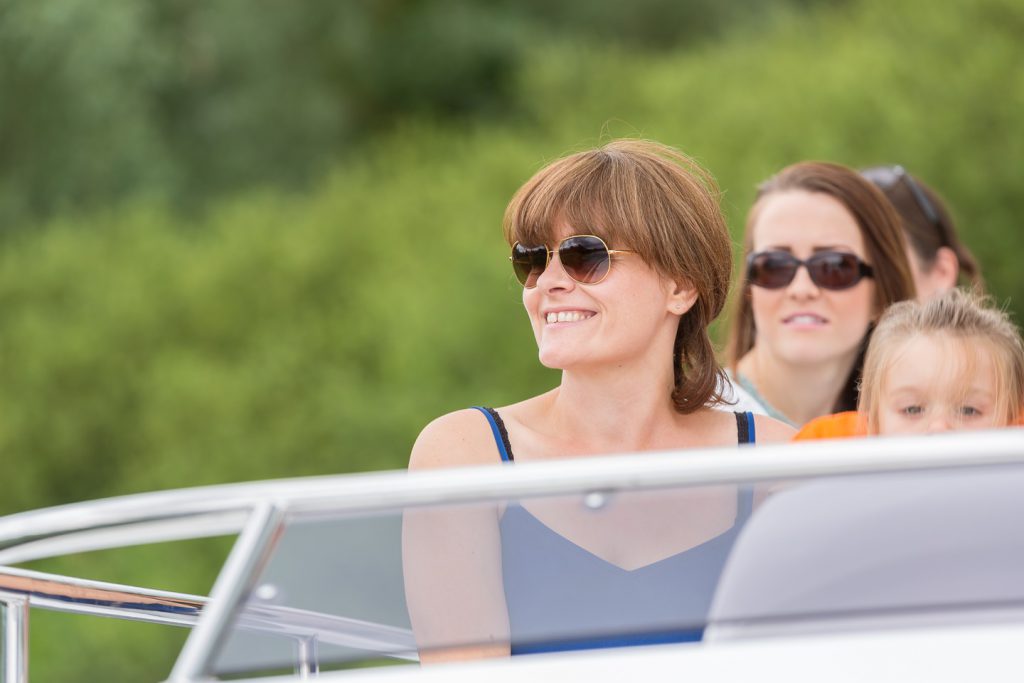 Sadly it is coming to that time of year when we start to think about the end of the holiday boating season. We have had a terrific year and welcomed back familiar faces who come to us every year for a holiday on the Broads, and also met some new customers, some of whom were trying the Southern Broads for the first time, and others who had never been on a boat!
We ask every customer to give us feedback on their holiday and we constantly strive to improve our customer experience. A couple of recurring comments from customers new to this part of the Broads were how much more peaceful the waterways were, more space and less boats, but still plenty to do. We also received lots of compliments on our boat handovers which we are always thrilled to receive. The team take a real pride in presenting our boats to customers and talking them through the controls and equipment. Each boat is beautifully presented and immaculately clean and we love it when our customers say 'wow' upon arriving at their boat. We always tell first timers not to worry or be nervous around the boats and we will always take extra time with them to ensure that they are comfortable with everything. Of course every boat is fully equipped with a Skippers Manual and emergency contact numbers should they be concerned about anything.
We will have at least two new boats going into the fleet for 2017, and we are looking at ways in which we can enhance our customers holidays by sharing tips, recommendations for itineraries and suggestions for places to visit. We feel that this is even more valuable and insightful when created in collaboration with customers themselves, so if you have any great suggestions or recommendations please do get in touch and share them with us – we would be delighted to hear from you!
All our contact details can be found here.