Back to blog listing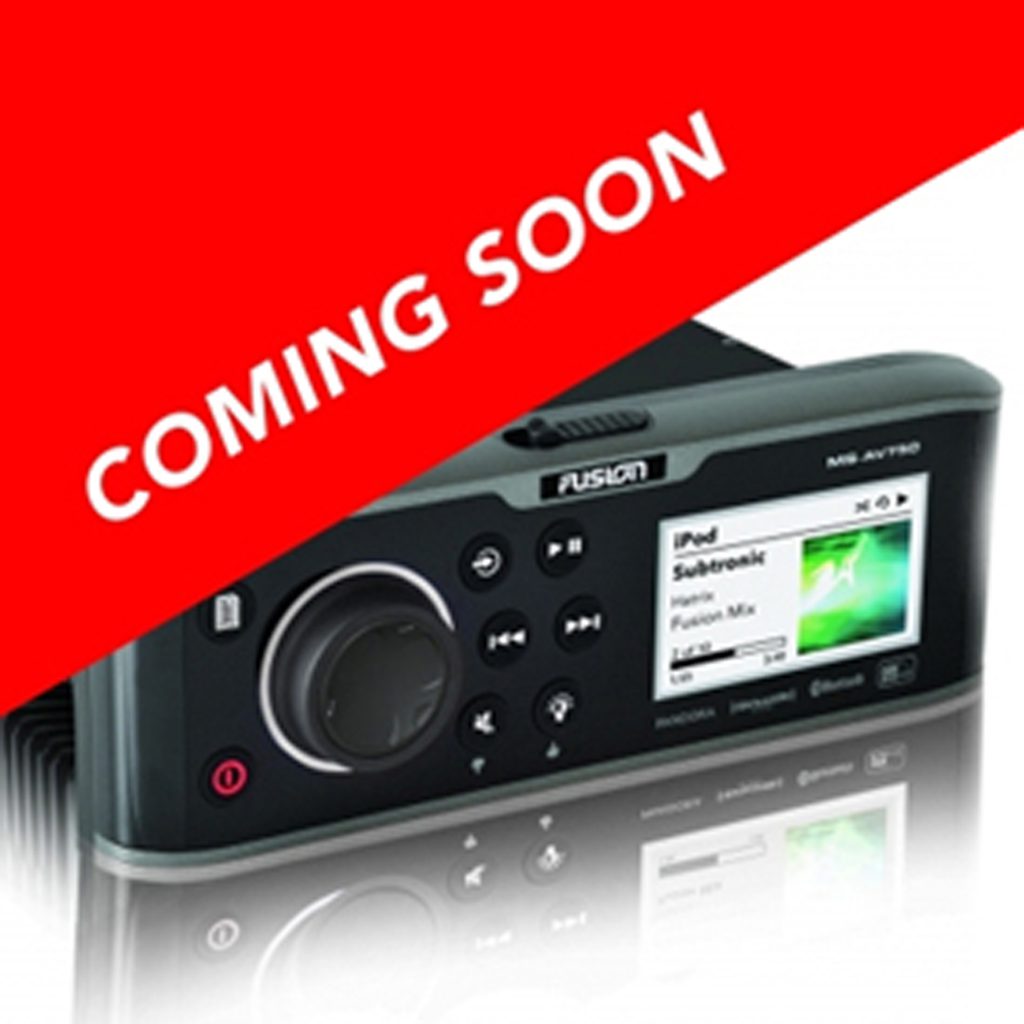 New for 2015 FUSION will introduce five new stereo solutions and nine new top of the range marine speaker/subwoofer solutions.
Fusion chose the Miami Boat Show to unveil their 750 Series marine entertainment system and it is set to be their best yet. The 750 Series is set for release later in 2015 and has been developed over a long period using customer feedback. Who better to offer advice on your upcoming products than the people who use them?
The 750 Series comes with a host of features specifically aimed at the latest technology movements and life on the water. For example, the speakers have been water jet tested from all angles to ensure they are completely waterproof using Fusions IPX5 waterproof tech. Fusion Link allows you to use the 750 Series in all zones of the boat and it's Bluetooth connectivity allows streaming from any compatible device.
The class D amp has Sidefin cooling technology to ensure greater thermal efficiency and the system uses top of the range materials throughout.
The 750 Series will also have 'plug and play' connectivity for an HDMI cable allowing you to make the most out of the colour widescreen LCD display, optically bonded to improve durability and optimized for daylight viewing.
The 750 Series is due for release between April and June so look out for further developments.