Back to blog listing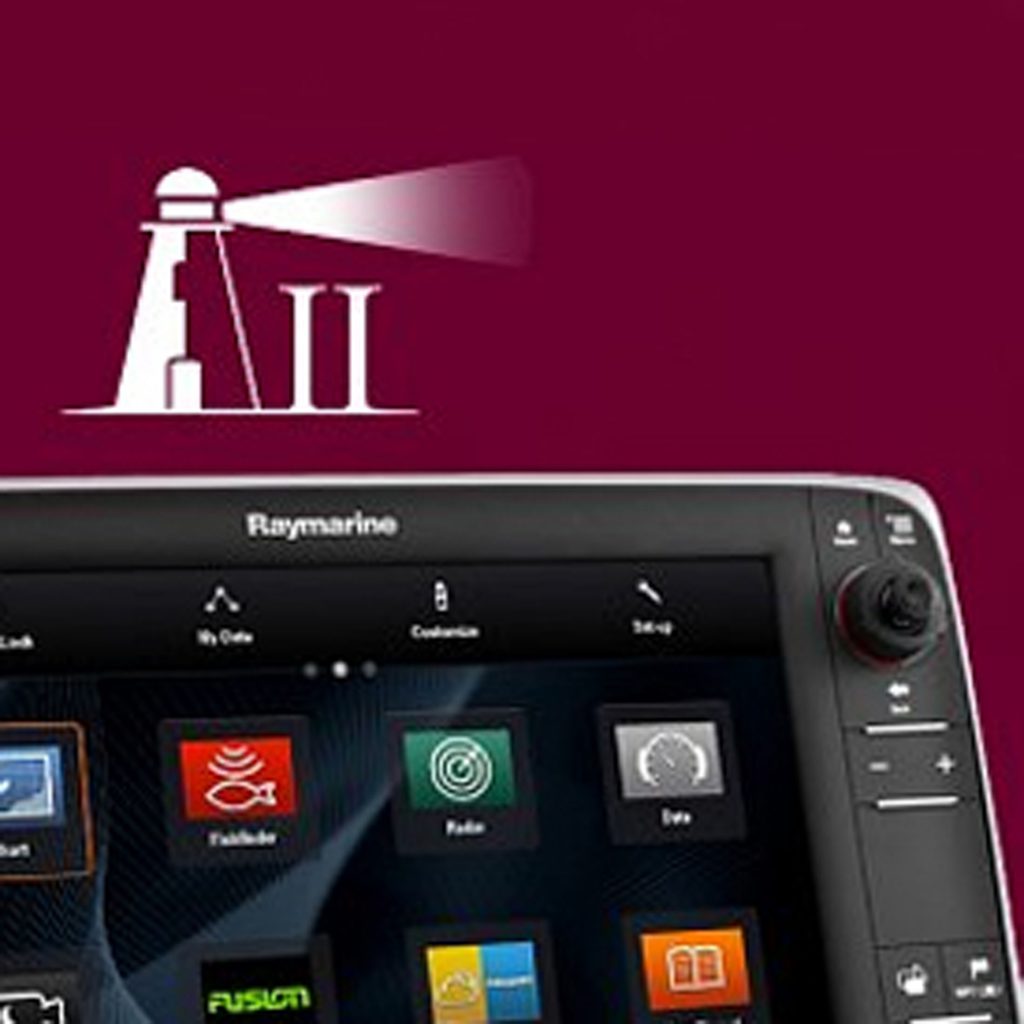 The latest Raymarine Lighthouse II software update has been released and is now available. The new Lighthouse II release includes the following updates;
Added support for viewing up to 4 cameras simultaneously using quad view page layout
Added support for use of 2 radar scanner systems on the same network
Added support for extreme latitudes, up to 82o North, in the radar application
Increased support for maximum number of batteries to 16
Enhancements to the 'Save & Restore' settings
Consolidation of the software update file-set
Support of additional NMEA 2000 receive sentences including 127503 (AC Input Status), 127504 (AC Output Status), 127506 (DC Detailed Status), 127507 (Charger Status) & 127509 (Inverter Status).
Changed the 'RPM & Speed' data item to 'RPM & SOG' in the Data application.
Added 'Battery Charge' data item.
Fixes Crusader Engine Alarm issue whereby multiple engine alarms raised at ignition ON, only affects the decoding of the two engine status bytes in 127489.
Improved Digital Switching alarm handling.
Click here for more information on the Raymarine Lighthouse II update
For just £30 Broom Marine Services can download the Lighthouse II software update to an SD card and send to you with instructions on how to install to your Raymarine product.
If you are interested updating your Raymarine software, contact Broom Marine Services by emailing service@broomboats.com or calling 01603 712334.