Marine Services
From essential works and major structural damage to routine servicing, our team of skilled craftspeople and engineers have decades of experience maintaining and repairing all makes of boat. Browse our marine services below or get in touch for an estimate.
Why Choose Broom?
Our heritage is boat building, but our future is focused on protecting and opening up the Broads waterways for the benefit of its wildlife and people.
Heritage
We've maintained, repaired and restored boats of all types and makes for over a century.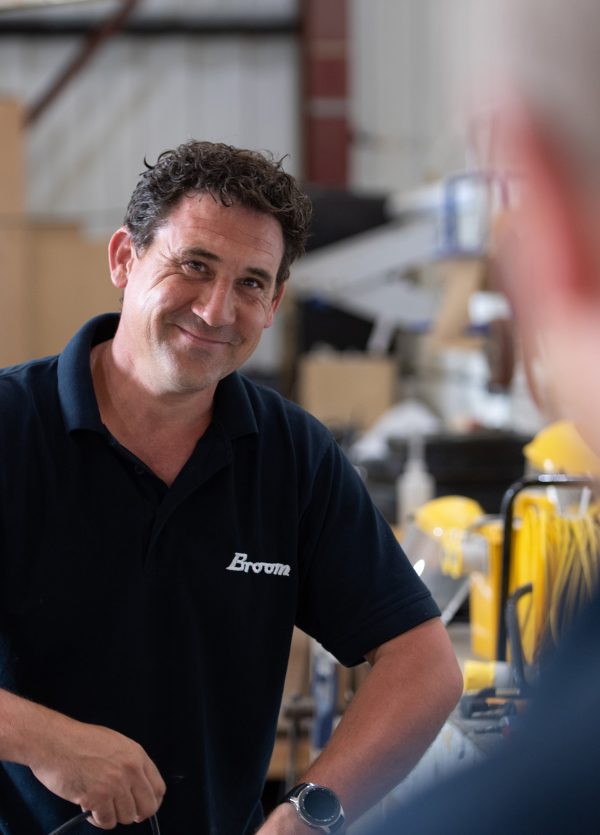 Passion
When we look out on the Broads, we're reminded of our passion for protecting its beauty.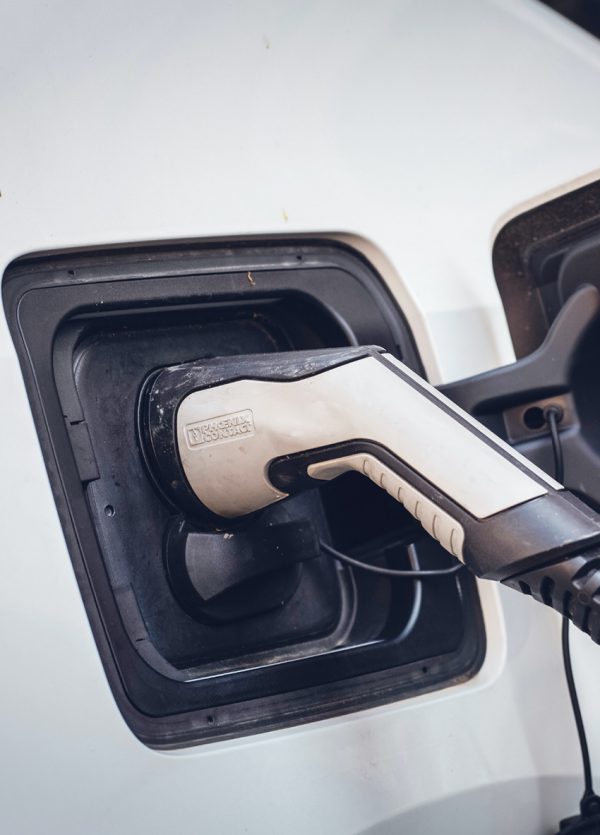 Innovation
Over a century later and we continue to innovate and develop our boat building techniques.