Back to blog listing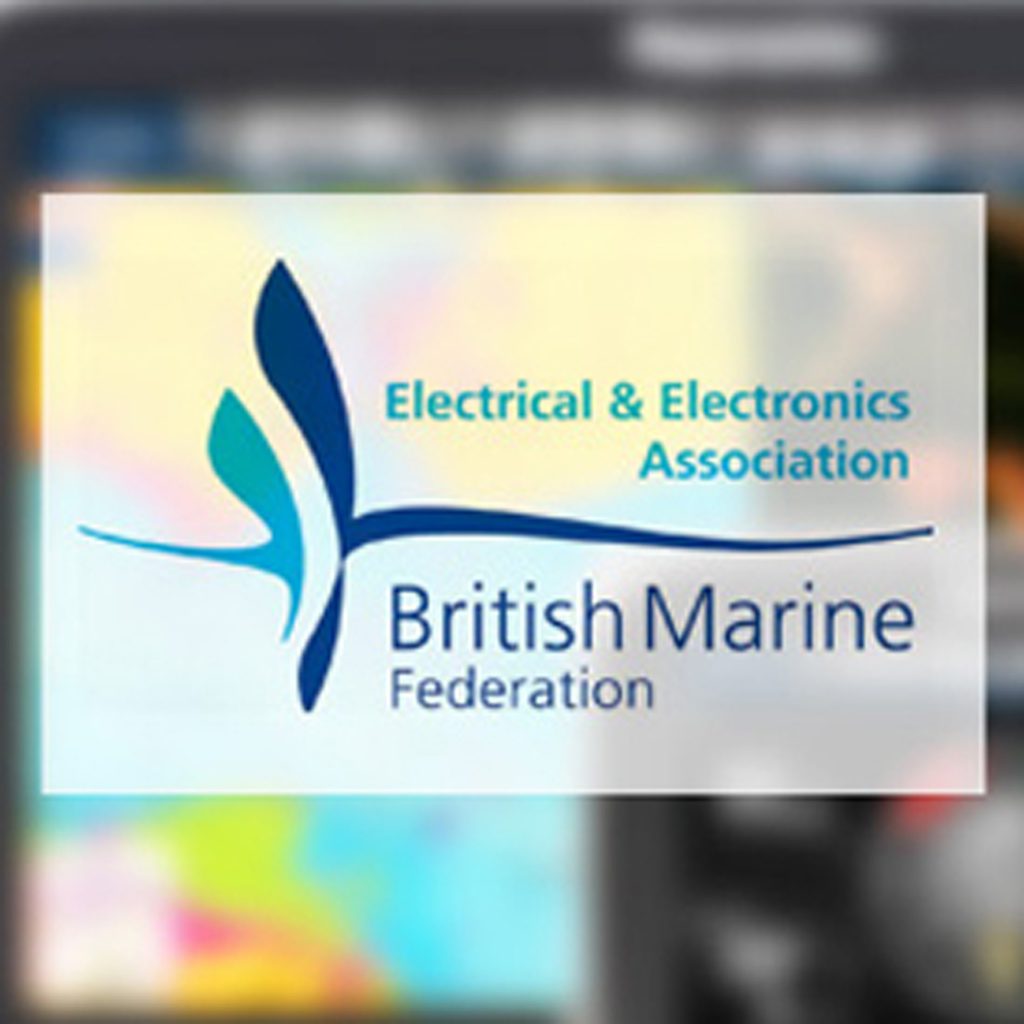 Broom Marine Services are delighted to have gained accreditation from The British Marine Electronics Association (BMEEA).
As a member of the BMEEA you are assured that as a marine electronics installer we are committed to product quality and customer care. We ensure that you can purchase your marine electronics with confidence, knowing we will offer expert installation and service.
The BMEEA recognise that for the majority more complex products and installation, you really do need professional instalment. Also, unfortunately some imported equipment may not meet UK and European Standards and may be illegal if fitted to your boat.
As with all services we carry out, and as a member of the BMEEA, you can hand over your pride and joy, safe in the knowledge that our professional team will ensure that your electronic equipment is always fitted correctly, using genuine parts, to the highest possible standard.