Back to blog listing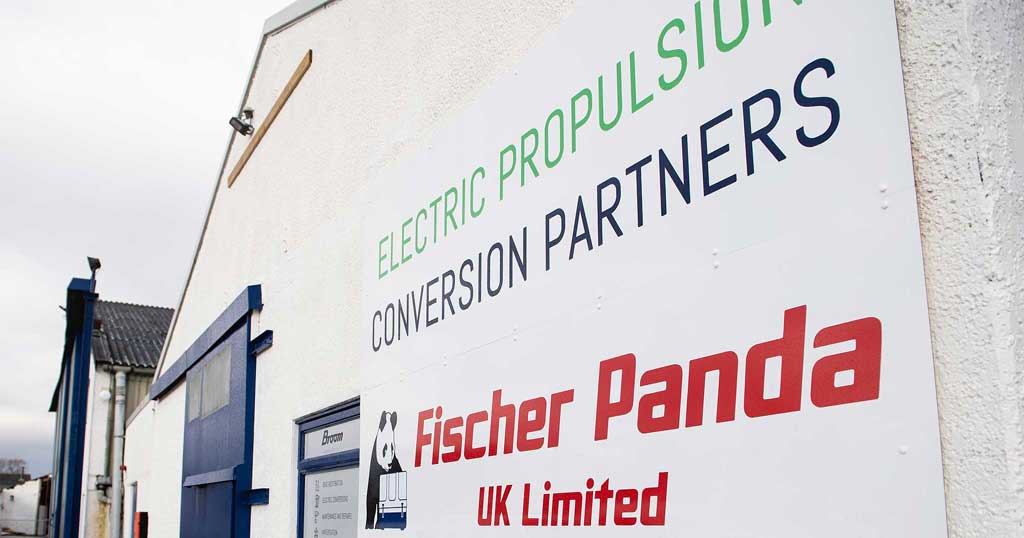 Is electric boat conversion suitable for my boat?
Any leisure cruiser can be converted to an all-electric or hybrid system. However, whether you need a pure or hybrid system depends on where you take your boat and how fast you want to go.
If you cruise around the Norfolk Broads at low speeds and have regular access to charging points or renewable energy sources, 100% electric is more than viable if you have a suitable size battery bank onboard.
If you plan on going to sea or need more power, you need to consider a hybrid style system, potentially utilising a conventional diesel propulsion engine or range extending generator. This will enable you to overcome the power and range limitations of electric to travel faster and further.
Fischer Panda UK say they're seeing increased demand from boat owners looking for the most viable eco-friendly, cost-effective and low maintenance systems on the market. "A large portion of these enquiries relate to inland waterways craft, as ideal applications for electric drive systems due to the low cruising speed," says Chris Fower, Fischer Panda UK Sales & Marketing Director.
"Electric power, usually generated by a hybrid system combining different technologies, can provide all the power needed for inland water cruising and to run on-board appliances like fridges, ovens and heaters. This greatly improves safety and convenience."
What are the options for electric boat conversion?
If 100% battery powered isn't suitable for your requirements, you can install a hybrid system.
Diesel electric hybrid: Supported by a generator, this system can be adapted for different boats according to how far you want to travel and how long you spend onboard. The electric motor is powered by the battery bank, charged by the appropriate size generator, shore power or solar.
Parallel hybrid system: This system is most suitable for people who want more power but also the benefits of an electric motor for gentle cruising. An electric motor runs parallel to the main shaft via a pulley or bracketry arrangement. The electric motor can be used without the diesel motor and the batteries can be charged by the electric motor, solar, or shore power. A generator can also be added to this system.
"Regardless of which system you choose, the generator output and battery bank size are dictated by the owner's expectations of silent cruising time," adds Chris. "If the aim is to achieve very little generator run time, then naturally the on-board battery bank will need to be sized larger and vice versa if the generator can run more frequently."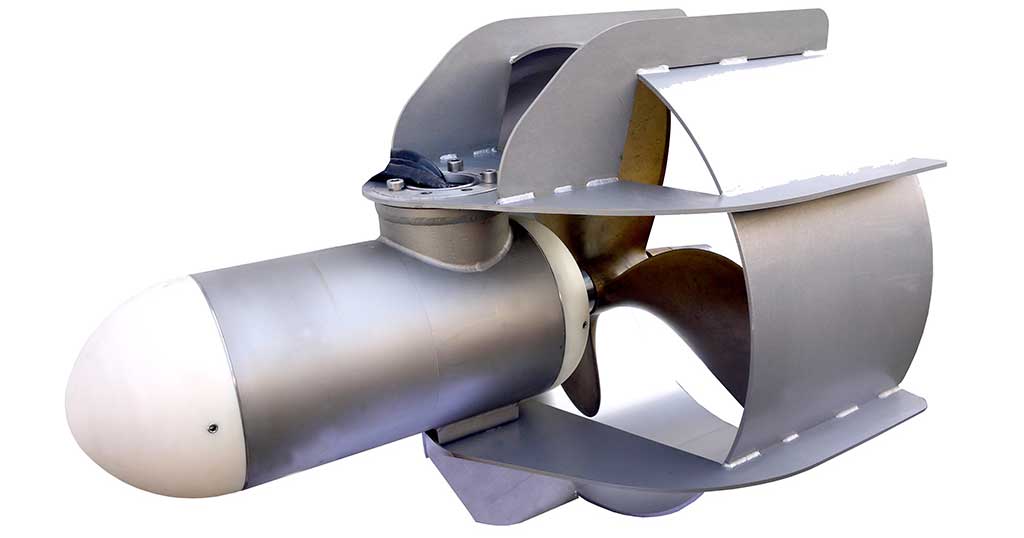 Which approach is best?
There's not a one system fits all approach so it's advisable to consult an expert. "Sizing the systems is down to experience and expertise, with the ultimate aim of creating the most efficient system," Chris explains.
"As a benchmark, for inland waterways vessels, we work on a rough calculation of 1 kW of electrical motor power per ton of displacement. The power to weight ratio mostly becomes subjective. It's more important to understand the application and the customer's expectations for speed and cruising conditions. Our drive systems can range from 2 kW to 100 kW, available with voltages ranging from 48V to 360V depending on the power requirements."
What are the benefits of electric propulsion over diesel?
No matter where you stand on the environmental impact of diesel vs electric, there's no doubt that electric engines provide clear benefits.
Electric boat owners note the absence of both noise and smell making for more pleasant cruising conditions.
Electric drives are more efficient (efficiency up to 96%) and easier to maintain than diesel engines, making them more cost-effective in the long run.
They produce instant torque which makes them easier to manoeuvre, particularly against the tide or in high winds.
Electric is up to 100% emissions-free and can also be used in conjunction with renewable energy sources like solar.
If you'd like to talk to us about converting your boat to electric get in touch. Broom is an approved Fischer Panda UK service partner.