Back to blog listing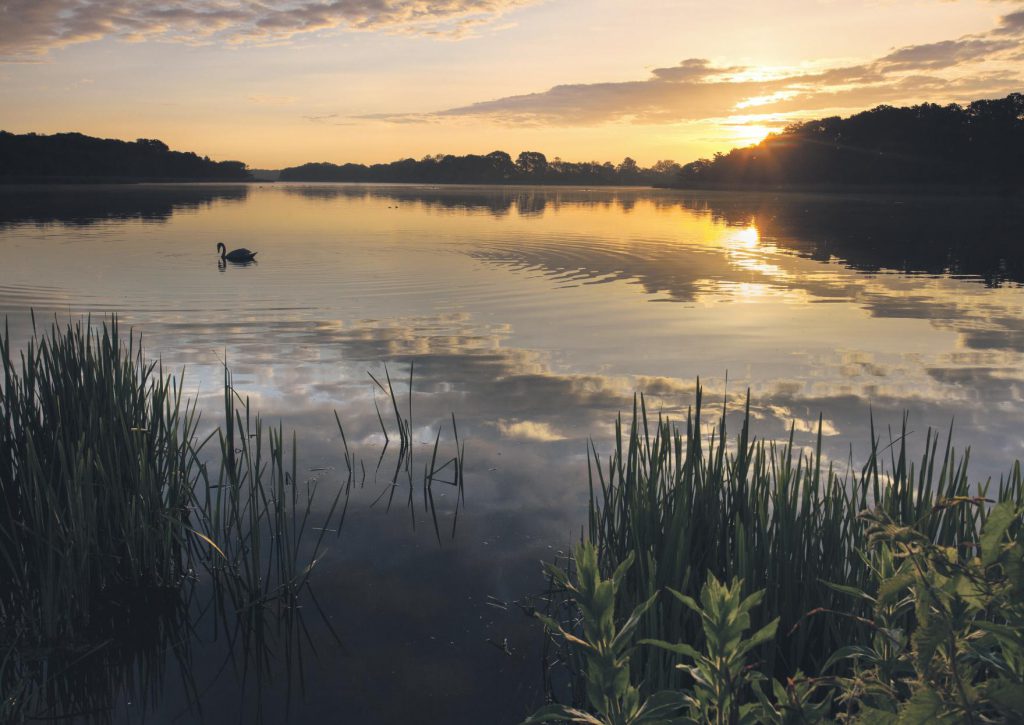 The Love the Broads scheme, of which Broom Boating Holidays is a keen supporter, has given away over £10,000 this year to fund eight exciting projects in the Broads National Park.
Supported by nearly 80 Broads tourism businesses, the charity works with its partners to raise money by inviting visitors to make donations for projects to benefit wildlife, conservation, heritage and the visitor experience within the Broads National Park.
Attended by 90 tourism businesses, a special presentation of grant cheques was made to two of the successful organisations at a recent Broads Tourism meeting held at the new Bridge American Restaurant at Wroxham. The Norfolk Wherry Trust received a cheque for £1,500 to fund an educational leaflet for children and The Norfolk Heritage Trust received £1,000 towards the cost of an electric drive system for the Lucent sailing yacht.
Philip Bray of The Norfolk Heritage Trust said: "We are thrilled to receive this contribution towards a new electric drive for the Lucent which will help many more people to enjoy the delights of the Broads, something that they may not have been able to do before if relying on wind only".
Peter Howe, a Trustee of the Broads Trust, said: "We are delighted to be able to present these grant cheques in front of so many tourism businesses for two excellent projects which will be used to benefit both the local community and visitors to the Broads National Park".
We are delighted to be able to play a small part in helping Love the Broads to generate much needed funds. We have badges and beautiful photographic books for sale in our reception and have pledged to continue our support for 2018. If you would like to make a donation to this fantastic initiative please visit the Just Giving page here.