Back to blog listing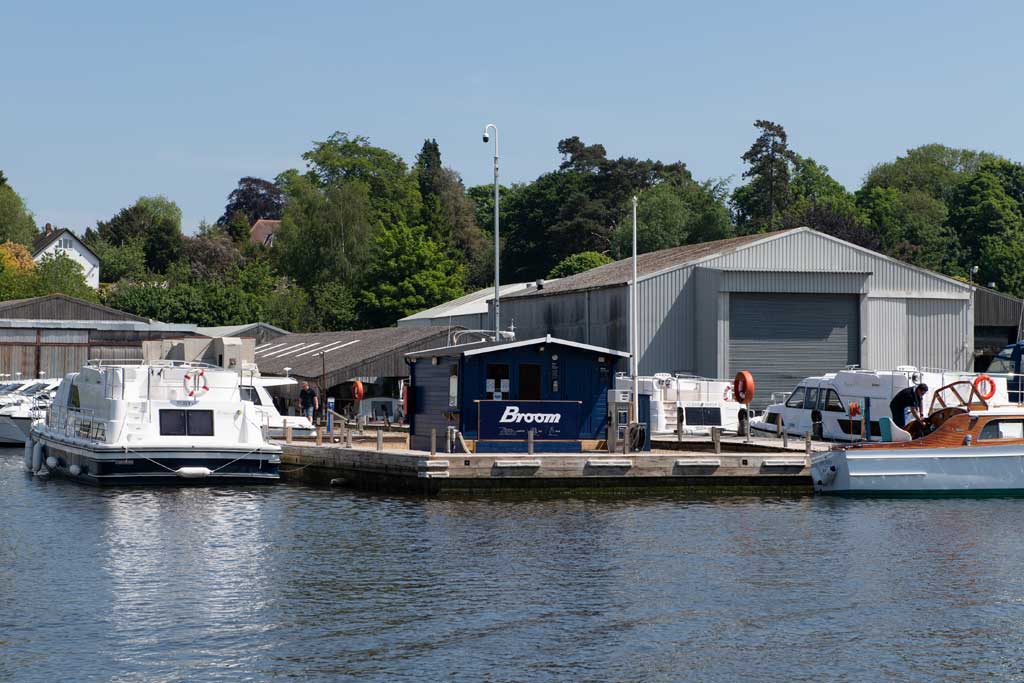 Shell GTL available at Broom, Brundall
Drifting on the river with the summer breeze in your hair and a drink in your hand it's easy to forget the impact boating has on the natural ecosystem of the Norfolk Broads.
That's why we've renewed our commitment to reducing our impact on the environment and are reviewing every aspect of how we do business. Most recently we replaced the conventional diesel available at our kiosk with a greener alternative.
Help lower local emissions
Shell GTL is already available on the North Norfolk Broads. For the first time, boat owners and holiday makers can now also fill up with the cleaner alternative on the Southern Broads.
We decided to switch over having read some of the university studies into the effects of diesel on our river systems. GTL stands for 'Gas to Liquid' and is made from natural gas, which is a cleaner fossil fuel compared to crude oil-derived diesel. Shell GTL is considered non-toxic and less harmful to the environment. It helps lower local emissions, is more biodegradable, and free of unwanted components such as sulphur, metals and aromatics (smell).
No engine modifications needed
You can fill up with Shell GTL, even if you still have some conventional diesel in your tank. It can be used in existing diesel engines and onboard heaters without the need for any engine modifications.
It can also help reduce noise levels in some engines, provides better starting performance in cold conditions, and is considered safer to store due to its higher flash point. You can read more about Shell GTL on their website.
Sign up to our newsletter via our footer for future environmental updates, or follow us on Facebook and Instagram