Back to blog listing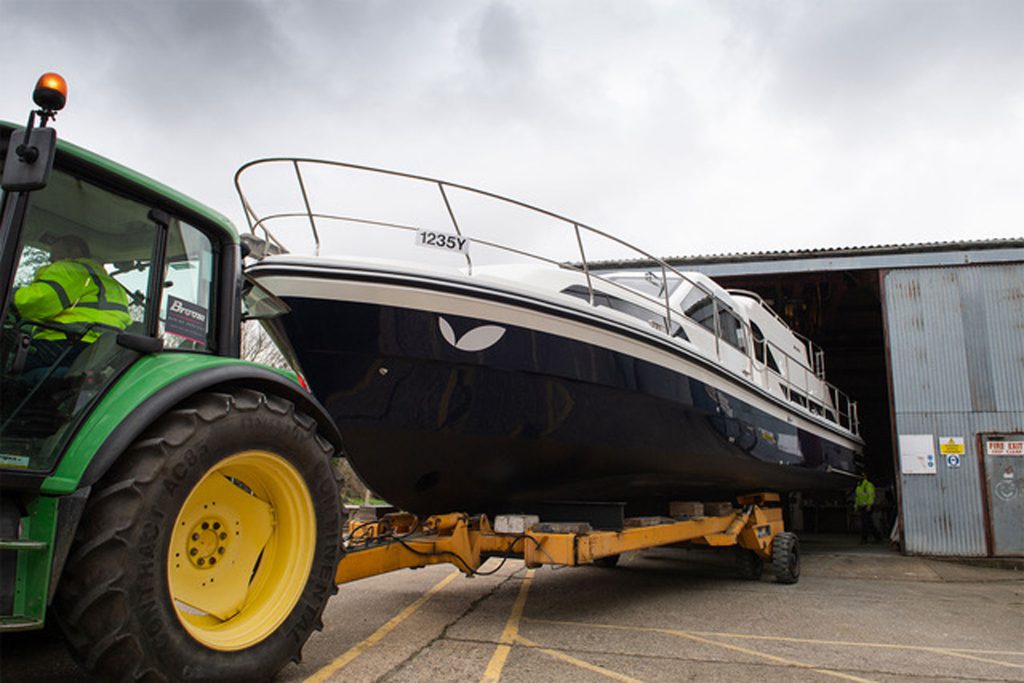 The winter lay-up has been longer than usual this year. In a typical season, most leisure cruisers would have been recommissioned by now. But this isn't a typical year and many boats have been laid up since October.
Whether you've written this year off, or plan to escape to the water in the next few weeks, we recommend a boat battery check and charge. This is particularly important for boat owners who like to go off-grid or out to sea. Batteries need to be in good working order to run everything on your boat reliably, such as navigation, winches, lights, fridges, and heaters.
The most common type of battery used in leisure craft is lead-acid. This type of battery could lose 5 percent of its charge every month if left to sit. Both undercharging and overcharging a battery will reduce its lifespan and degrade its performance. A poorly maintained battery is more likely to not charge fully, lose its charge faster, or fail completely.
Routine maintenance would usually include:
Inspecting the casing for bulges or cracks that may indicate overcharging
Looking for corrosion on the battery terminals
Checking the fluid levels and topping up with distilled water if needed
Checking the voltage
Cleaning the top of dirt
Charging if necessary
When working around batteries remember to always wear gloves, protective eyewear and clothing.
For a more technical guide to boat battery maintenance read this post from eMarine, Marine Batteries Maintenance 101. Or, get in touch and we'll be happy to help.