Back to blog listing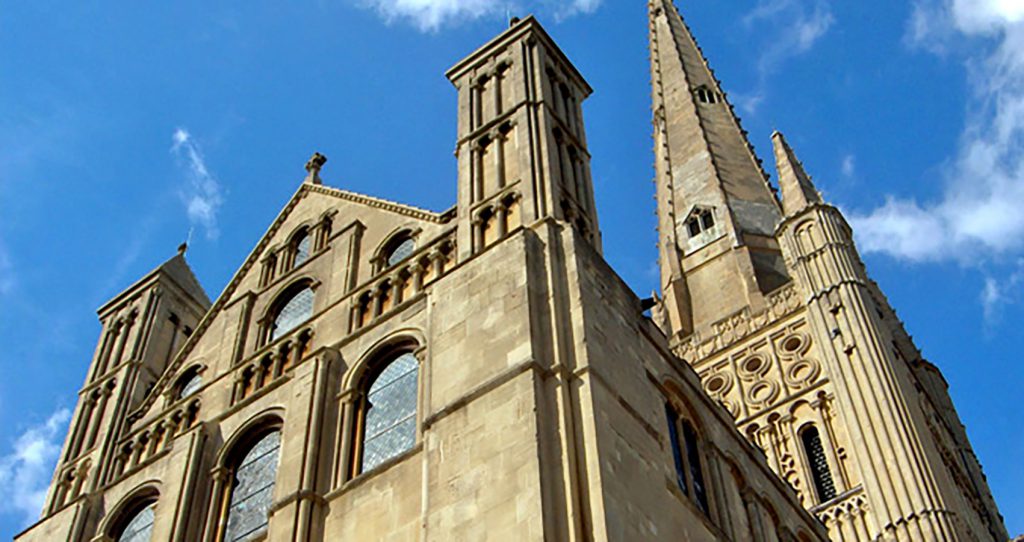 In the first instalment of our "Where to go" guide we would like to direct you to somewhere that only a small percentage of the visitors to the Norfolk Broads spend any time, Norwich.
Whilst it is Norfolk's only City, due to the nature of the Broads river network relatively few people are ever in a position to be able to actually explore the City on their Boat.
The location of the Broom Boating Holidays fleet means we find ourselves perfectly situated to provide you with easy access to this beautiful City which has a careful balance of modern developments such as the Riverside complex of bars and restaurants and historic landmarks including Norwich Cathedral (on which construction began over 900 years ago) and the Norwich Castle (also estimated to be around 900 years old). You can reach the heart of this friendly city in little over an hour's cruise from Broom Marina in Brundall and the opportunities for shopping, exploring or just relaxing with a glass of your favourite tipple are endless.
Very few hire boats can afford you such a fantastic destination even during a long weekend stay and our elegant craft compliment the scenery of the Norwich sights and sounds beautifully.
There is no doubt the open space of the Norfolk Broads is a wonderful place, and as you look through our "Where to go" guide you will see plenty of the traditional Broads Boating Holiday locations, but why not combine a hire boat experience with a city break for no extra cost.