Back to blog listing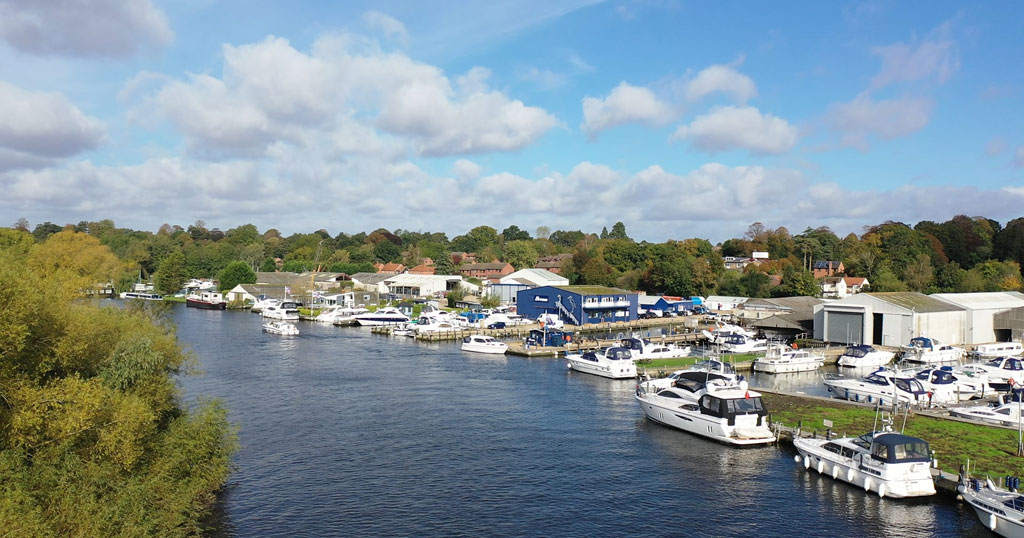 .
We filmed these safety videos with Broads Beat policing team to make freely available to enhance everyone's enjoyment of the Norfolk Broads. Even in the heat of summer, when the weather is fine and the river calm, it's important to follow their safety advice. Just like driving a car, there are also rules of the river that every boat captain must adhere to.
Watch videos
About Broads Beat
Broads Beat is the only remaining inland waterways police in the UK, so we're lucky to have them patrolling the Norfolk Broads. As well as preventing and investigating crime, they provide safety and security advice to boat owners and holiday makers.
They're a friendly bunch so give them a wave if you see them patrolling in their floating police car. If you have any questions, need help or advice, flag them down and they'll be happy to help.
Huge thanks to the team for agreeing to give their safety briefings on camera so we can share it with the boating community.
Boat trial runs for all Broom boating holiday customers
We want all visitors to these unique waterways to enjoy them safely and responsibly. Before arriving for your holiday, we'll send you a skipper trial run video via email. It's important that you feel comfortable at the helm and know your way around the boat, so on arrival you will also receive this induction in-person.
When hiring a boat from any of the boat hire companies on the Broads, remember to follow Broads Beat safety advice and the instructions provided by the hire company.
See you on the water.